#AkiKiTan
2014
JUST US GIRLS NAIJA PRESENTS WHEN WOMEN WORSHIP CONFERENCE 2014 TAGGED #AkiKiTan
Wednesday, June 11, 2014
Omobaswagz H

HAVE YOU BEEN #AKIKITAN-ized!!!


Have you ever wonder what will happen when thousands of women gather to worship God? #Akikitan
Are you a Woman (Married or Single)? Then join "Just Us Girls Naija" as they present this year's When Women Worship Concert Tagged #AKI-KI-TAN (When Words Fail) as women gather all over from Lagos to worship God.
Come get your praise on with Palmera, Onos, Efe and other artist at the Victory Dome of Davids Christian Centre, even if you want to miss out, you can't afford to miss out on these guys
The Amazing Rock Image (TRI) will also be there to lift your soul and put you in the worship atmosphere. You have Got to be there!
This event is hosted by Pastor Mildred Okonkwo. You don't want to miss this incredible event!
Join the campaign to spread the great news for When Women Worship. Simply snap and upload a picture of yourself holding up the
#Akikitan
banner and include the hashtag #AKIKITAN.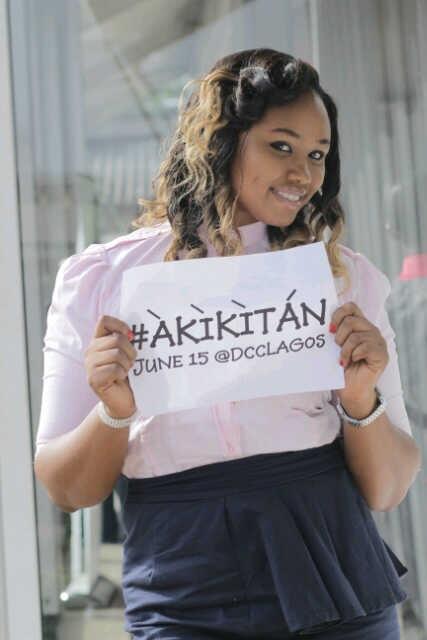 #AKI-KI-TAN

is powered by JUST US GIRLS NAIJA