Smartshopng.com is a one stop online gadget shop, where you buy right, buy smart. We deal with sales & supplies of smart phones & accessories, electronics, gadgets and many more. We ensure prompt delivery of goods & services in all our dealings, our online shop bridges the gap between our customers & products.
It is a platform where our customers can go through our array of quality, affordable products, pay through any of our payment options & have it delivered to your doorsteps or pick up at our contact centre. It is our desire to see every individual own a gadget of his or her choice the smart & easy way.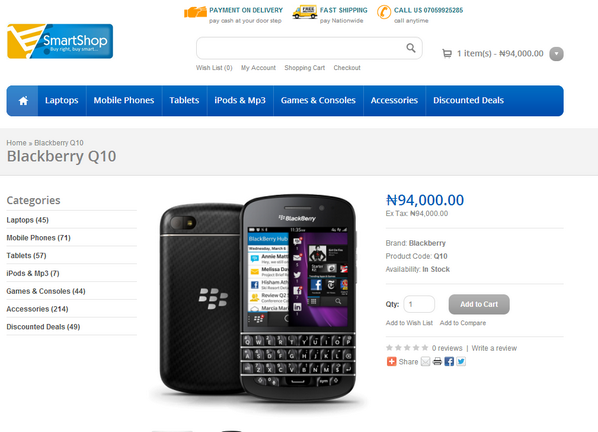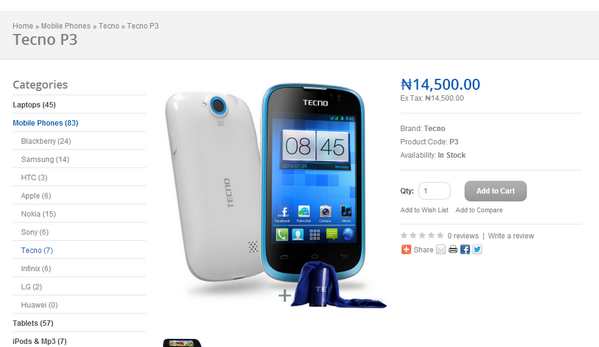 Launched in July 2012,

SmartShopNG

features a daily deal on the latest gadget, Pc/ Phone accessories and lots more.
Buy right! Buy smart!