NEW MUSIC: Zee – Olomi ft Rayce
Thursday, June 14, 2012
Omobaswagz H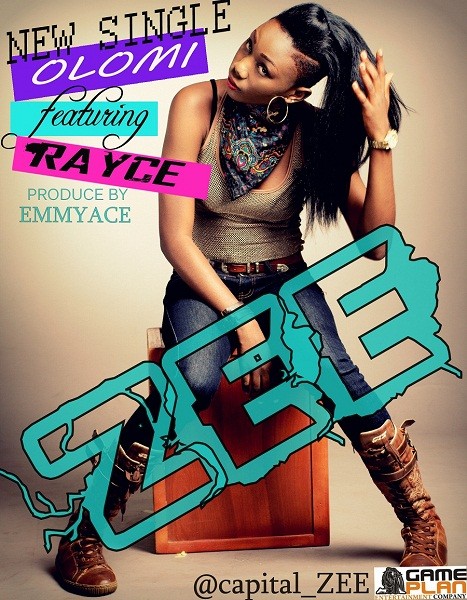 Here is the brand new single "

OLOMI

"

by

Zee

featuring

Rayce

…The

Capital Hill Music

affiliate Zee has developed vast experience in rap music, though this single is not the regular hard core music we normally expect to hear from Zee, but a calmer version of the MC.
Zee whose
Real Name is Zakeh Maria, has featured on various

collaborations with other known Nigerian artistes, right now she's out with her own music. She's doing all she can to establish herself and also become a force in the music industry.
The track was produced by Emmyace.
Zakeh keep it up!!!! Follow her @
capital_Zee
Download